Join our team of professionals
If you are passionate about Business Intelligence and enjoy Data Science & Machine Learning, you are in the right place! We work on attractive projects with the most modern technologies.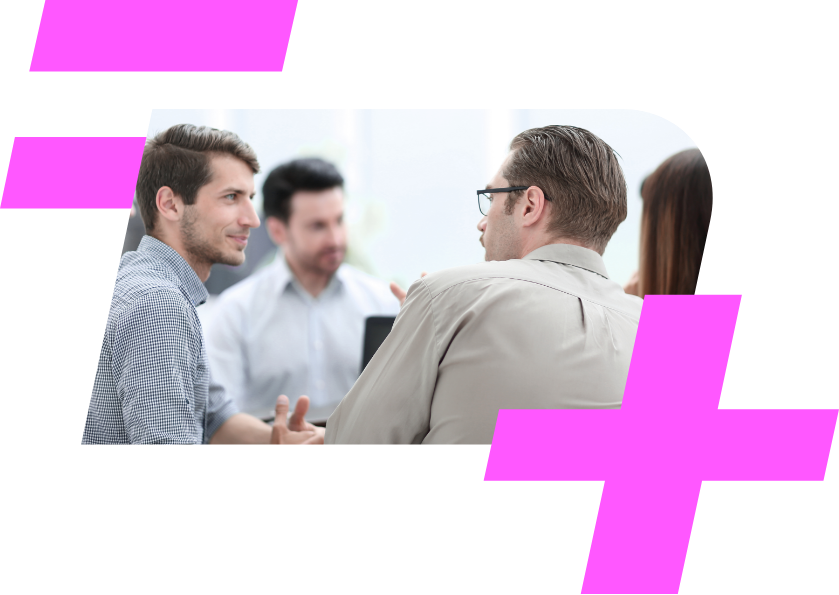 What you will find with us
Great team of professionals
Time for innovation
Flexible working hours
Friendly environment
Professional growth
Work-life balance
Home office
Appropriate assessments
Workshops and seminars
Work according to abilities
Experienced colleagues
Professional background
We are a young, dynamically growing company with a lot of drive. In the field of Machine Learning, Business Intelligence, and DWH, we are at the cutting edge and we are not afraid of any challenges and innovations.
You will work with progressive technologies on projects that will entertain and motivate you. We have experienced professionals from whom you can learn a lot.
ML models put into operation
Active users in 7 countries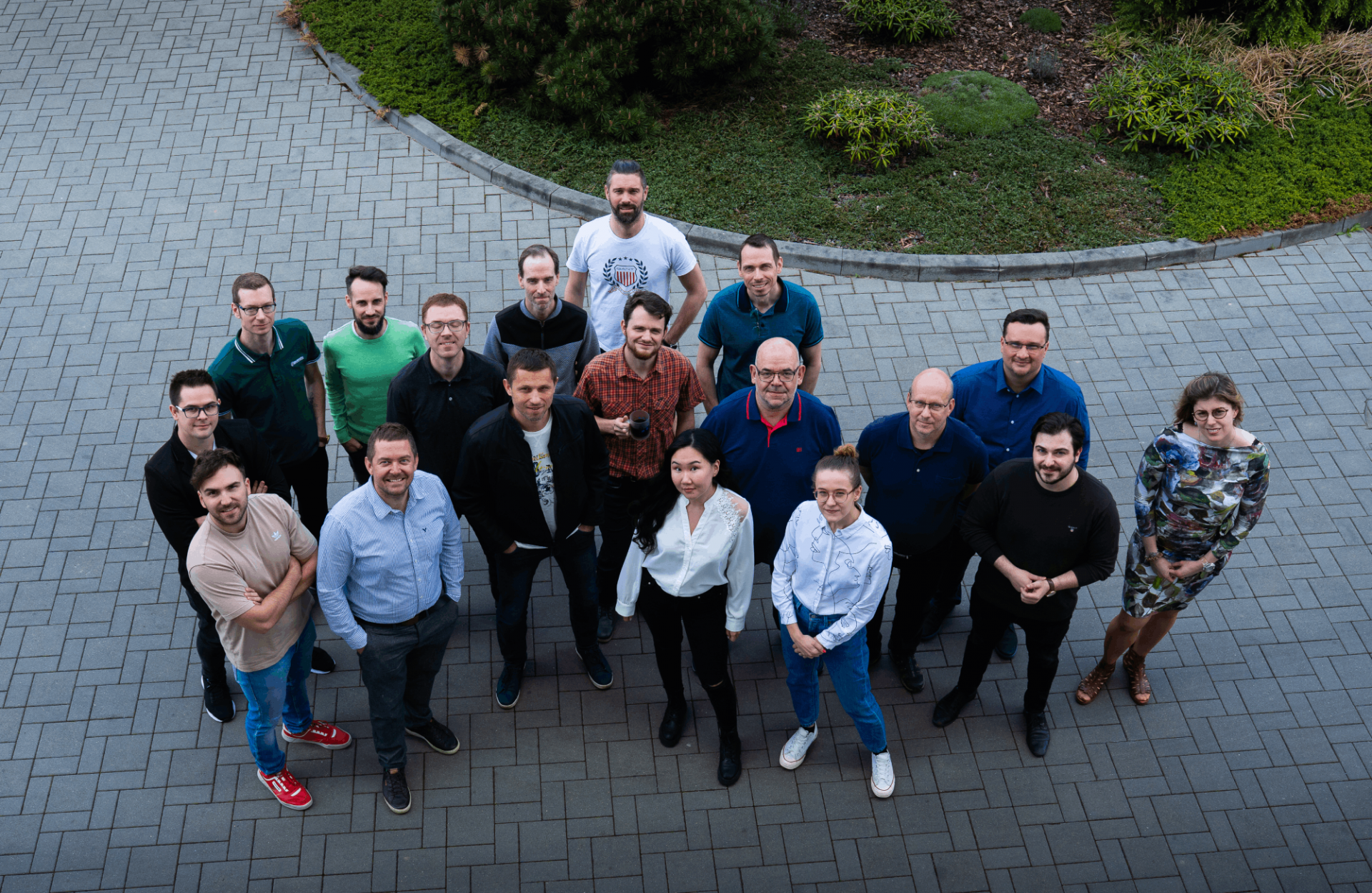 Meet our team of professionals