Data Analysis and Reporting
Become a data-driven company. Managing processes, profitability, and monitoring market trends with daily work using data will give you a competitive advantage. We help you make decisions by visualizing results, and analyzing and monitoring key performance indicators on a regular basis.
If necessary, hosting on our powerful servers is possible, including continuous monitoring.
MORE ABOUT OUR SERVICES
MORE ABOUT OUR SERVICES
Business Intelligence
= reporting and analytical solutions that allow you to make the most use of data to your advantage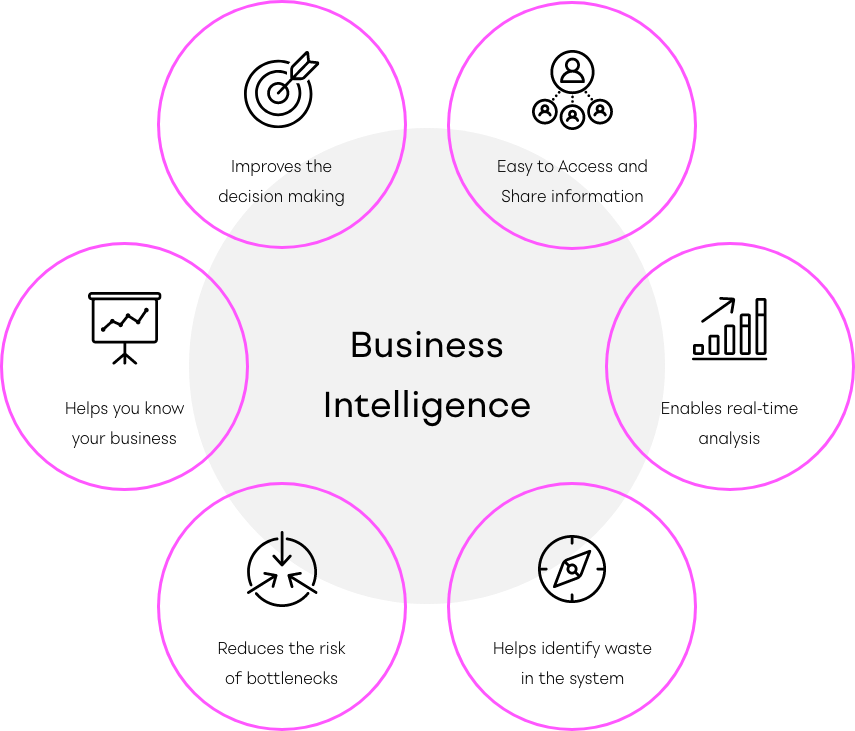 You don't have to change anything!
We will use your existing systems. We have experience with ERP, applications and tools NAVISION, SAP, CRM, Sharepoint, Abra, Pohoda, Money and others.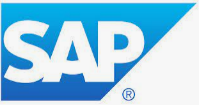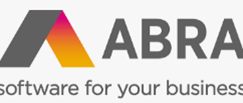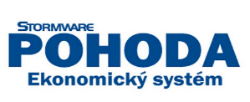 Have you ever found that...
You need an objective view of all key indicators without the "subjective" view of self reporting centers.
You need a clear and intuitive interface.
You need to analyze and correlate data coming from different sources and you spend time searching for information in various company programs.
The risk of errors and the cost associated with manual data processing is no longer acceptable.
Data reporting is limited to static pre-prepared reports.
Workers do have access to information according to their roles and data destribution is not automated.
Limited resources do not allow you to reach the full potential of the set business model.
You want an indication of potential events that could harm your business before its too late.
You need to extend reporting to B2B partners and make cooperation more effective.
Building a Reporting Platform
We adapt ourservices to the individual needs of the customer.
Input analysis
Determining the statuses, used resources and their integration, performance and other aspects of the infrastructure
Revision of internal processes, individual roles and identification of bottlenecks
Determination of new key indicators, security policy and impact of GDPR on displayed information
Preparation of target BI architecture
Choosing the right approach to connect, collect, transform and consolidate data from different data sources (ETL) and a comprehensive data warehouse (DWH) structure
Optimal project management (PRINCE 2, Agile approach etc.) using OLAP and others
Implementation
Creation of reports and analytical outputs
Setting up automatic distribution and control notifications for flawless functionality
creation of documentation
Workshops and training for users and report creators
Training for individual users (developer, analyst, business user)
Consulting services tailored to your data architecture
Regular technological and analytical workshops according to the type of your business
Help desk
24/7 support including monitoring
Online and telephone processing of requests