Real-time Buying & Selling Leads Grading for AAA Auto a.s.
Comprehensive real-time analysis of the quality of buying and selling opportunities. Categorize each opportunity in terms of the company's business strategy, potential profit margin, fake bid detection and other quality controls using advanced machine learning methods.
Client introduction
AAA AUTO is one of the biggest used car dealerships in Central Europe, with more than 30 years of experience with used cars, operations in 5 countries and over 2000 professionally trained employees. They sell over 70,000 cars each year and receive more than 1000 leads per day.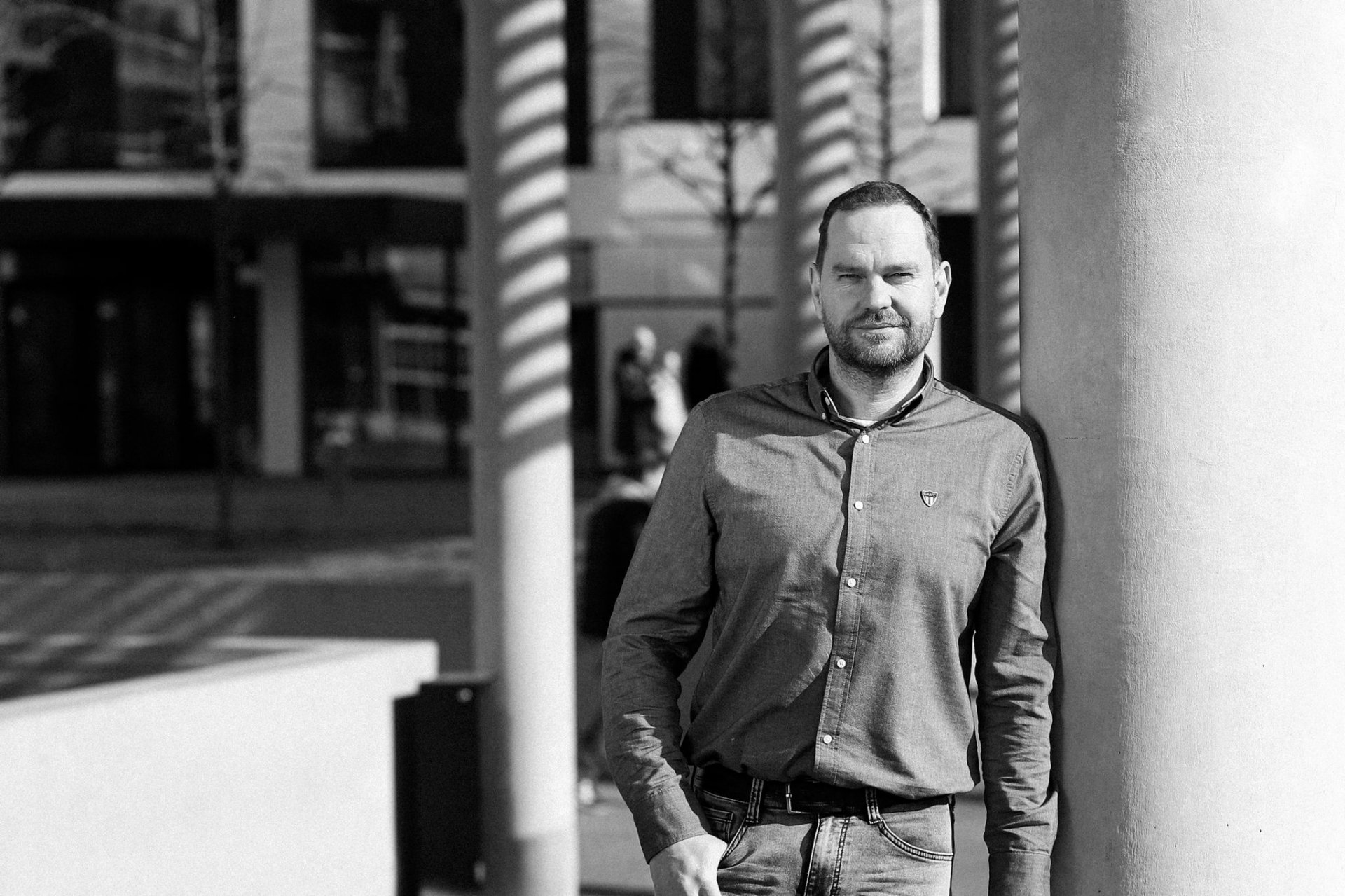 "The current capacity of our call center did not allow us to process all the incoming purchase and sales inquiries that came in every day. The quality of the enquiries varied, and it was not efficient to deal with all of them. The solution we implemented helps us to assess the quality of each buy or sell enquiry in real time, queue them and increase key business KPIs with the same number of our operators."
Petr Havel | Group CC Director
Business Case
Evaluating quality in real time was technically very challenging, mainly due to the limited quality of data from the purchase process prior to the arrival of the car at the branch, the limited availability of information about the sellers or buyers themselves (GDPR), complex business rules and internal processes, and the relatively large number of fake or incorrectly entered advertisements.
Solution
The solution is based on two statistical classification models, API development and integration into the client's internal systems.
The model for evaluating and ranking the purchase requests according to their quality analyzes the technical parameters and characteristics of the offered vehicle on advertising portals in the specified country but also on e.g., Facebook pages.
The model also uses the available purchase history of specific customers to classify sales enquiries.
Both models created take into account the needs and conditions of the current business strategy, creating an optimal mix of vehicles in stock in each branch and country.
Captured benefits
After implementing the lead grading AI-driven solution, the following benefits were achieved:
- Increase in average profitability per realized deal (focus of leads with the highest potential)
- increase in call center efficiency (minimization of time on poor quality leads)
- Reduced response time on high quality leads, which further increases sales conversion rates
- optimal stock mix of vehicles in line with current business strategy and market needs.